We're First Savings & Loan
a small locally owned banking alternative in Mebane, North Carolina specializing in home loans and savings accounts.
Bank locally with First Savings & Loan
We're smaller than the big chains, which ensures personalized service. Our friendly staff wants to get to know you in order to fit your exact savings or home mortgage needs.
First Savings & Loan is first for home mortgages
We originate and service all our of our loans right here. This means a faster turn-around and smoother transition for you!
What are the advantages of banking locally?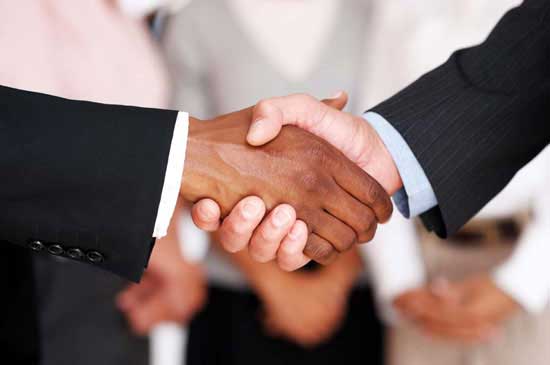 Customer Service
Simply put, we treat people like people. All of our customers are local, which means we don't see you as just a small number in a sea of spreadsheets. You're probably our neighbor, our kid's math teacher, or that helpful guy at the hardware store. Your business with us means a world of difference and we believe you should be treated that way.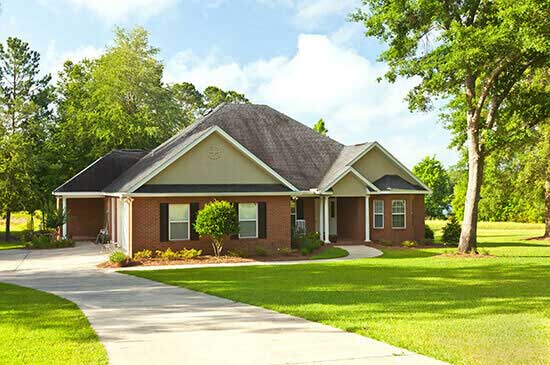 Loans & Home Mortgage
Loans here are simple. With lower closing costs, your mortgage loan will be handled right here, by us. We underwrite it, we approve it, and we service it. That means your loans are serviced quickly. Best of all, we make every decision here.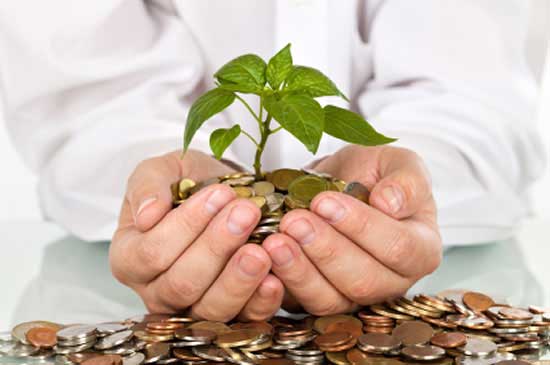 Savings Accounts
Just because we're small doesn't mean our deposit rates aren't competitive. Being local means our overhead is low, and we don't have stockholders. That means we're able to pass on savings to our customers instead. Who doesn't like that?
Bank Smarter. Bank Local.
"Other places have branches, we have roots."
First Savings & Loan is the only locally owned financial institution in Alamance County. Think local with First Savings & Loan. We have one simple location with personalized service. You can always get and stay in touch with us. First Savings & Loan
206 W Center Street
Mebane, NC 27302
NMLS # 1121686