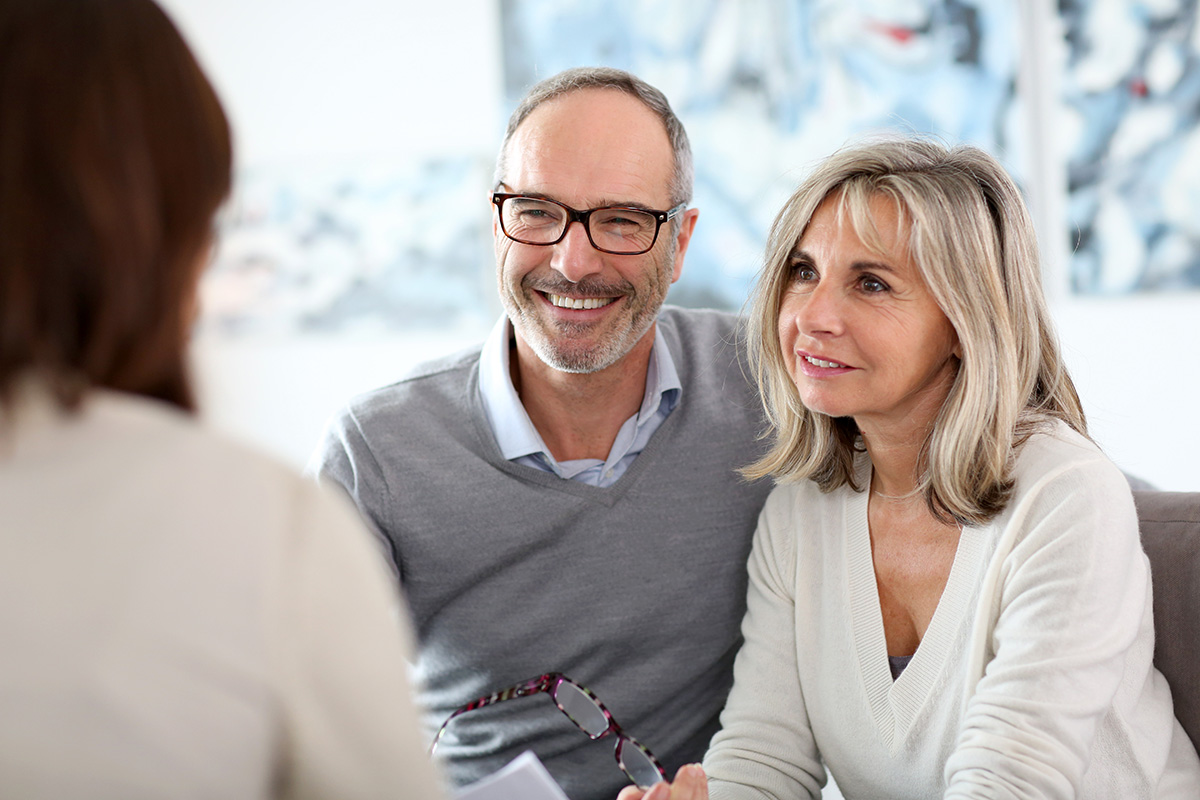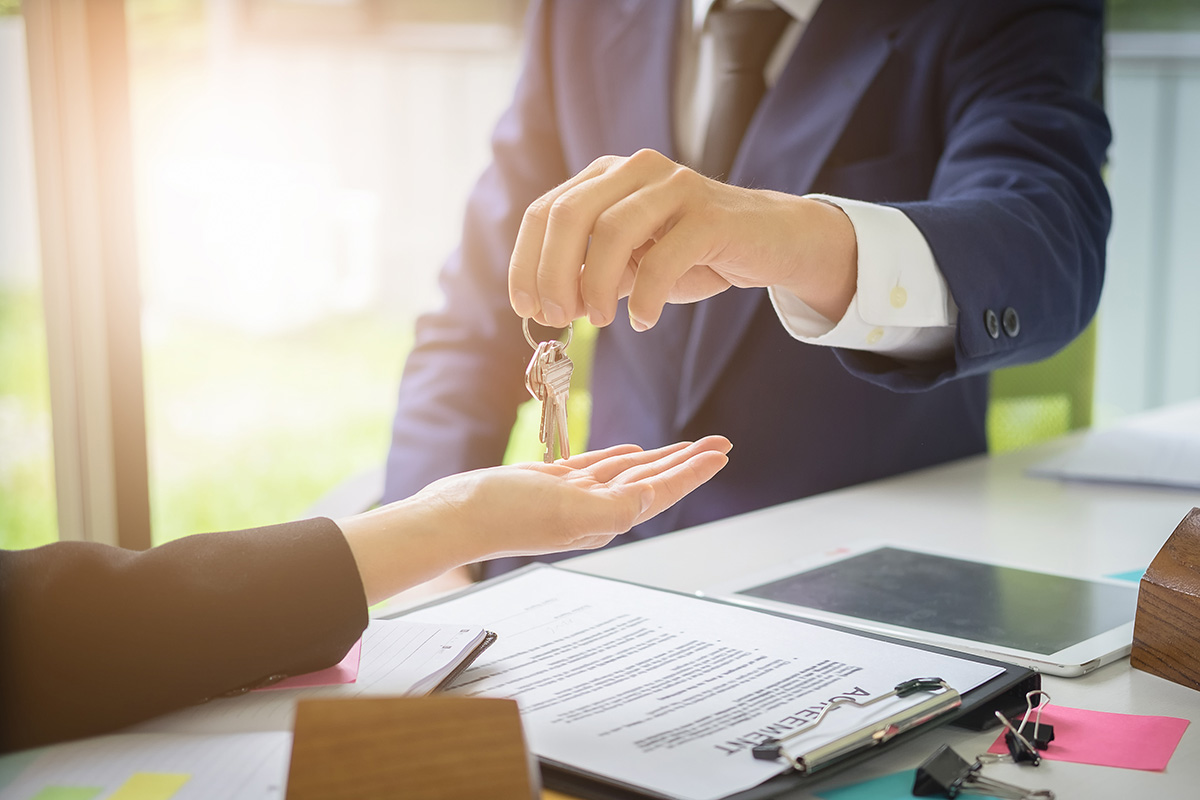 We make your mortgage decisions right here.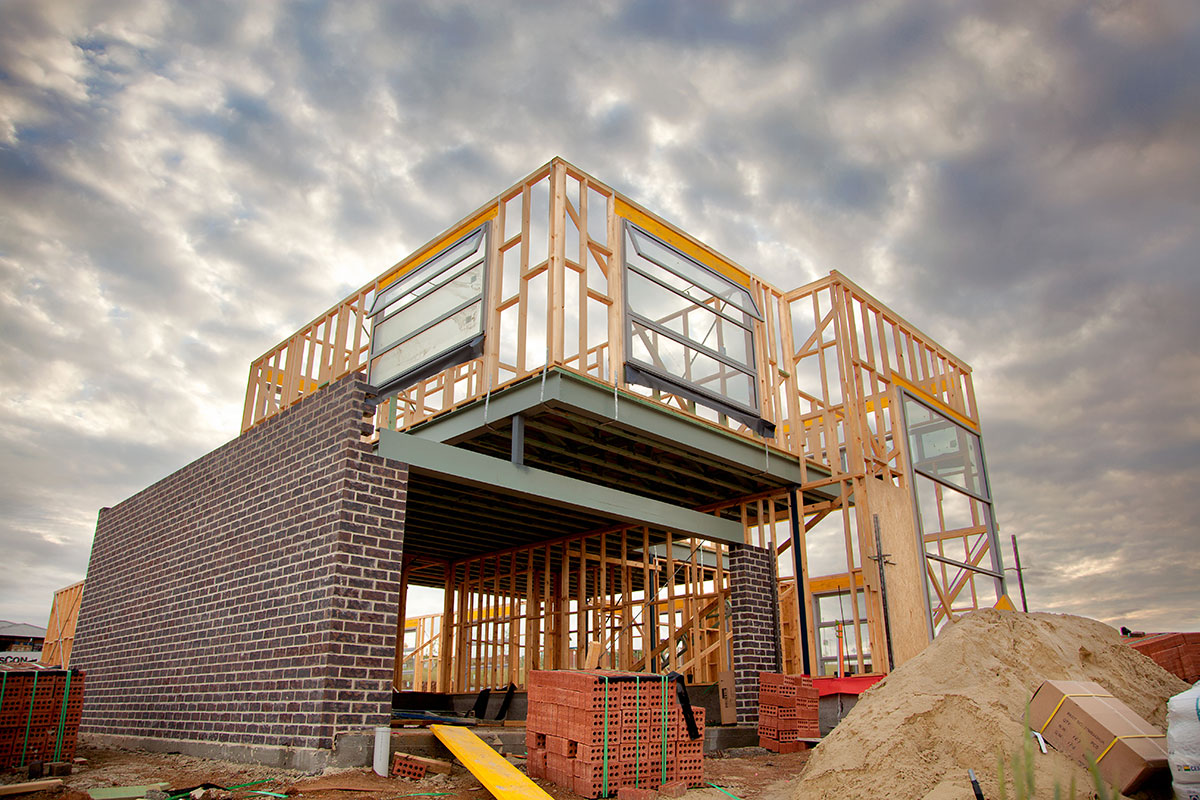 Your loan starts here and stays here, and all decisions are made by us.
Our process is fast and efficient.
Our Mortgages originate in house and are serviced here for their entire term.
We do not sell loans to leverage our equity.
We are local, and want to stay that way to better serve you.
Conventional Home Mortgage
Refinance
Investor Owned Rental Real Estate
Construction
There are not any minimum amounts.
Credit decisions are made locally by us.
All loans are treated equally regardless of size.
We offer many different fixed rate terms for mortgage loans.
We can lend up to 80% of the appraised value of the property.  This means our customers maintain a sound investment in their homes with a 20% equity.
At First Savings, you can speak directly to our staff about your mortgage.
To learn more, contact us at (919) 563-9231
Serving Mebane, Burlington, Graham, Hillsborough, Elon, Gibsonville and more.